Maintaining a healthy mental state is essential
Maintaining a healthy mental state is essential for living a fulfilled life. Unfortunately, it can be easy to fall into a slump and let your emotions get the better of you. But, with God and some simple steps, it is possible to convert your emotion into vitality!
* THERE ARE 6 STEPS IN TOTAL *


IF YOU NEED SOMEONE TO SPEAK TO IMMEDIATELY CLICK HERE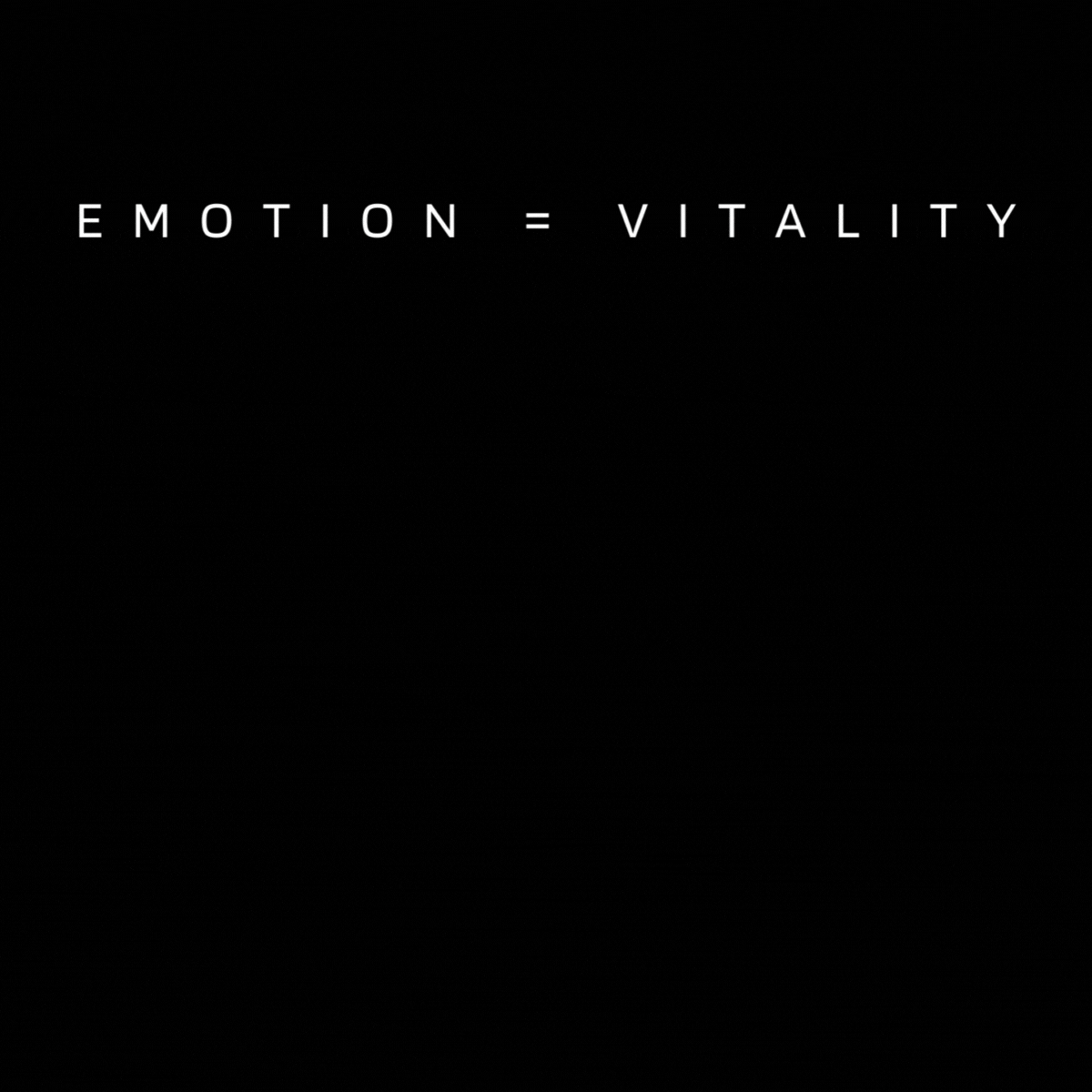 " IN THE DARKNESS I FOUND AN OUTLET AND NEVER LOOKED BACK "
THE FIRST STEP - 00 VALLEY
To transform your emotions into vitality, the first step is to comprehend what this concept means. This implies deploying the fortitude, energy, and motivation from your feelings towards achieving your ambitions!
Can you do that for me, I promise it'll help. - MILANOX

" YOU HAVE TO PUSH ON, LOVE IS ON THE WAY "
THE SECOND STEP - VALLEY RUN
The second step to converting your emotion into vitality is understanding how emotions work. Emotions are any experience that results from internal or external stimuli. Your environment, past experiences, and current thoughts all have an effect on your emotional state at any given time.
The key then is learning how to manage these different inputs so that you can remain emotionally balanced. One way to do this is by actively engaging in self-care practices like mindfulness, prayer, and bible reading.
When you read from the bible you learn how important it is for us to love God, others, and ourselves. God's love for us is far from dependent upon personal behavior, whereas love from others may depend entirely on behavior.
" And may you have the power to understand, as all God's people should, how wide, how long, how high, and how deep His love is. May you experience the love of Christ, though it is too great to understand fully. Then you will be made complete with all the fullness of life and power that comes from God. (Ephesians 3:18-19) "


" GOD IS A WAY OUT; I FEEL LOVED "
THE THIRD STEP - PRAYER & PEACE
The third step to converting your emotion into vitality is being mindful, this helps you to become actively aware of your thoughts and feelings and gives you the opportunity to observe them without judgment or attachment. Prayer and Peace help activate the relaxation response, which allows for a calmer and more balanced emotional state.

" DAYS HAVE BEEN BRIGHTER LATELY "
THE FOURTH STEP - STRENGTH
The next step is to identify any negative emotions that you may be feeling so that you can take steps to move past them. Negative emotions are a natural part of life, but it's important not to let them get out of control. Acknowledge how you feel and practice positive self-talk to help maintain perspective.
When times get dark it's helpful to remember this verse.
Have I not commanded you? Be strong and courageous. Do not be afraid; do not be discouraged, for the LORD your God will be with you wherever you go." (Joshua 1:9 ) "
Would you believe me if I told you, God can fix literally everything, trust me he can. - MILANO X

" I WONT LET THIS BEAT ME "
THE FINAL STEPS - VITALITY
After we've prayed and calmed our spirit, we find activities or hobbies that make you feel good in order to replace those negative emotions with something more positive. This could include anything from reading a book, going for a walk, or having a full-body workout ( what we recommend )
Finally, it's important to stay connected to yourself and your purpose. Make sure that you have goals in life that bring you joy and make you excited to keep moving forward. This will give you something to look forward to each day and help convert those negative emotions into vitality. By understanding how emotions work, actively engaging in self-care practices and staying connected to yourself, it is possible to transform emotion into vitality! Your mental is important, and this is something to pray for, taking the time for these steps can be the difference between living an emotionally balanced life and one filled with negativity. So take care of your mental well-being today by converting your emotion into vitality!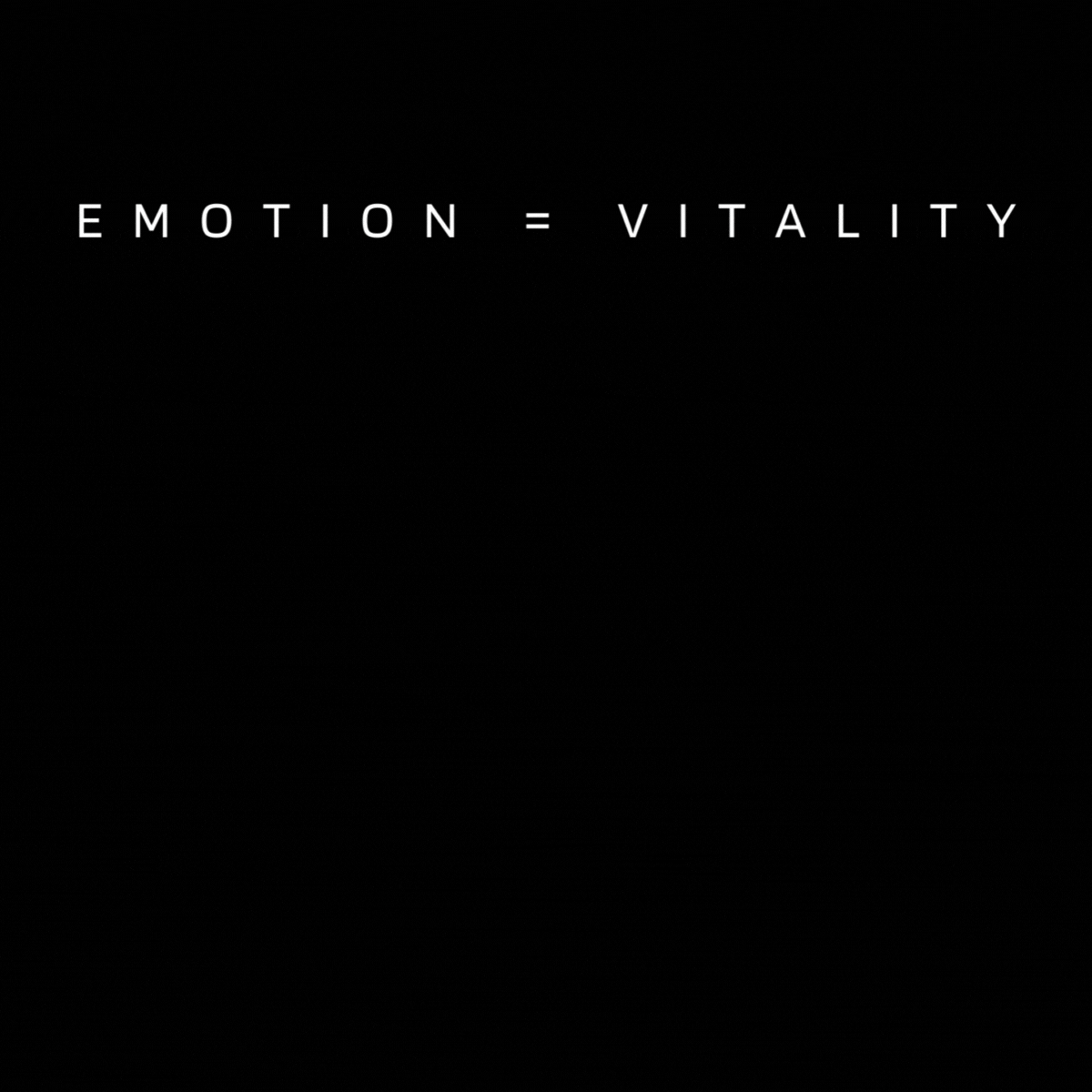 ---